Please help us preserve and protect the iconic red bungalow (formerly Maison En Provence) at 820 Fort Stockton! This beloved duplex home is the heart and soul of downtown Mission Hills and one of the most recognized historic structures in the neighborhood. It seems everyone has a special memory about the beautiful French shop, the Mission Hills Pet Shop before that, or the original family home built in 1912.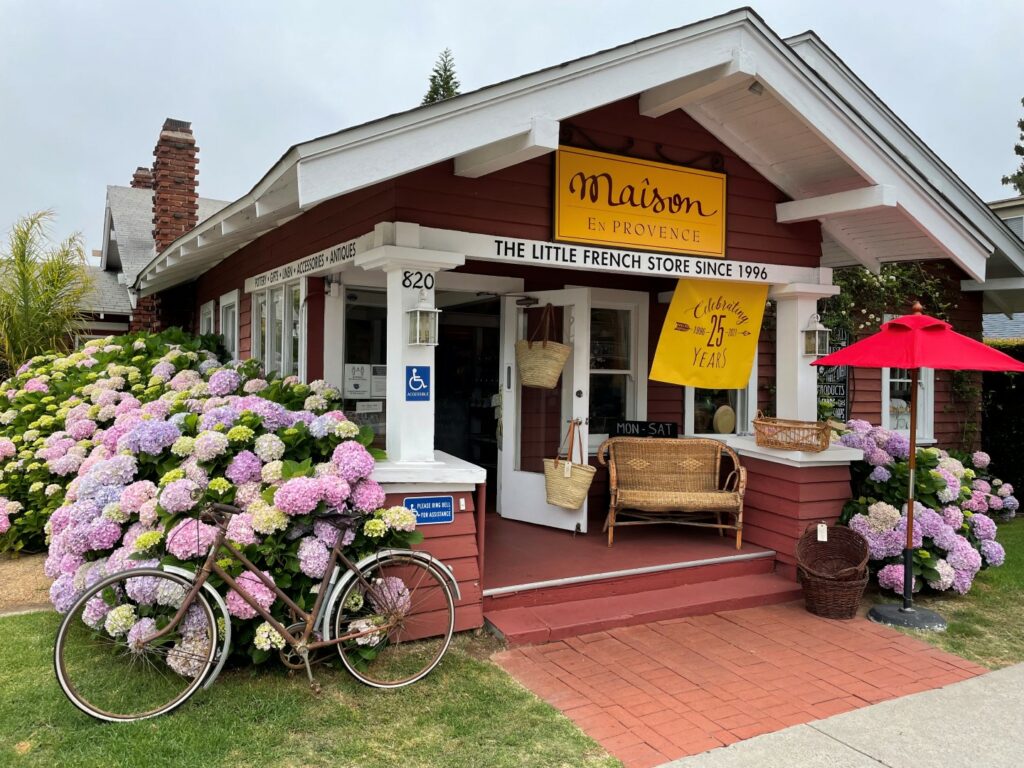 Mission Hills Heritage has submitted a letter to the City of San Diego's Development
Services Department (DSD) supporting historic designation and preservation of the
building on its current site.

A developer has recently purchased the property and will be seeking a permit to
demolish the bungalow in order to construct 67 units of housing. A historical technical
resources report has been prepared by the developer's consultant and submitted to the
City's DSD. The report found the bungalow is indeed eligible for historic designation
under local Criterion C and Criterion D. It is unique in its original construction and use
as a duplex and embodies the defining characteristics of a Craftsman Bungalow. The
duplex was constructed by McFadden & Buxton and likely designed by Master Architect
William Henry Wheeler.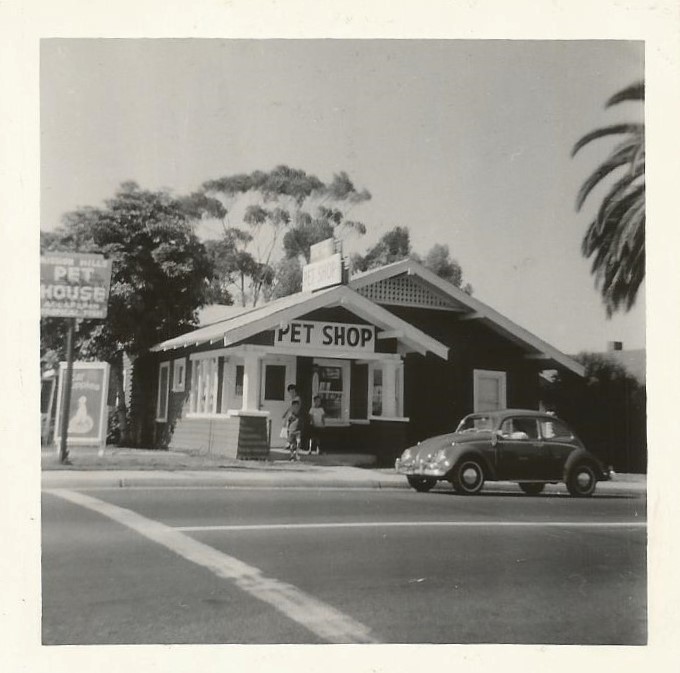 What can you do to help?
If the developer chooses to move forward with the permit for 67 units of housing, the project will be forwarded to the Historic Resources Board for review and possible designation. There will be several opportunities for the public to participate in the process. When the time comes, it is important that the community express their support to help save the bungalow.
Also, a committee of Mission Hills residents has formed to help save the red bungalow.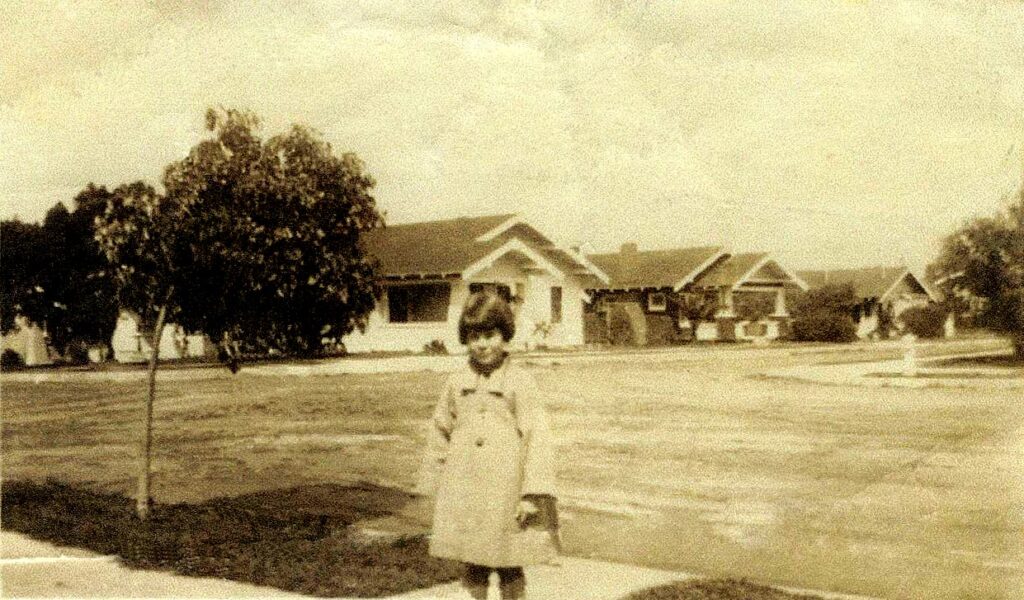 Please visit our website for the most up to date information and thank you! ~ Your volunteer neighbors at Mission Hills Heritage.
Letters submitted by MHH and SOHO are below (click to view):