Our Mission: To preserve and protect the character, charm and historic resources of Mission Hills for the education and benefit of the public.
Our Value to the Community
We are an organization of residents of Mission Hills, homeowners, condo-owners and renters within the north and south Mission Hills neighborhoods.  We care about our neighbors and this community.  Mission Hills Heritage membership is the best way for residents of our historic part of San Diego to have a real say in matters affecting our neighborhood, from development to traffic to historic preservation and so forth.  We are all volunteers and we speak for the community to local and state government.  We enjoy events together!  We organize neighborhood improvement projects.  We educate about our history with home and walking tours open to everyone.  We are the voice of our community.  Being a part of Mission Hills Heritage gives you a chance to contribute to the neighborhood we all love as well as to protect it.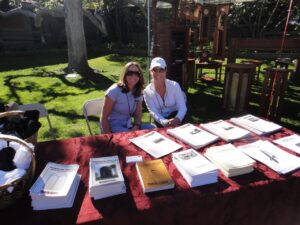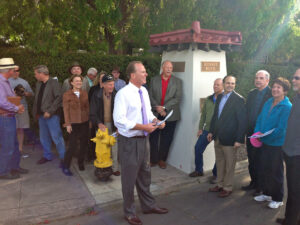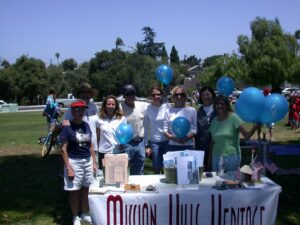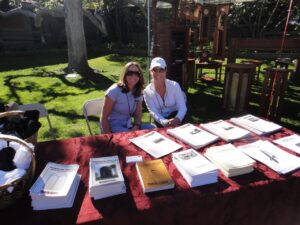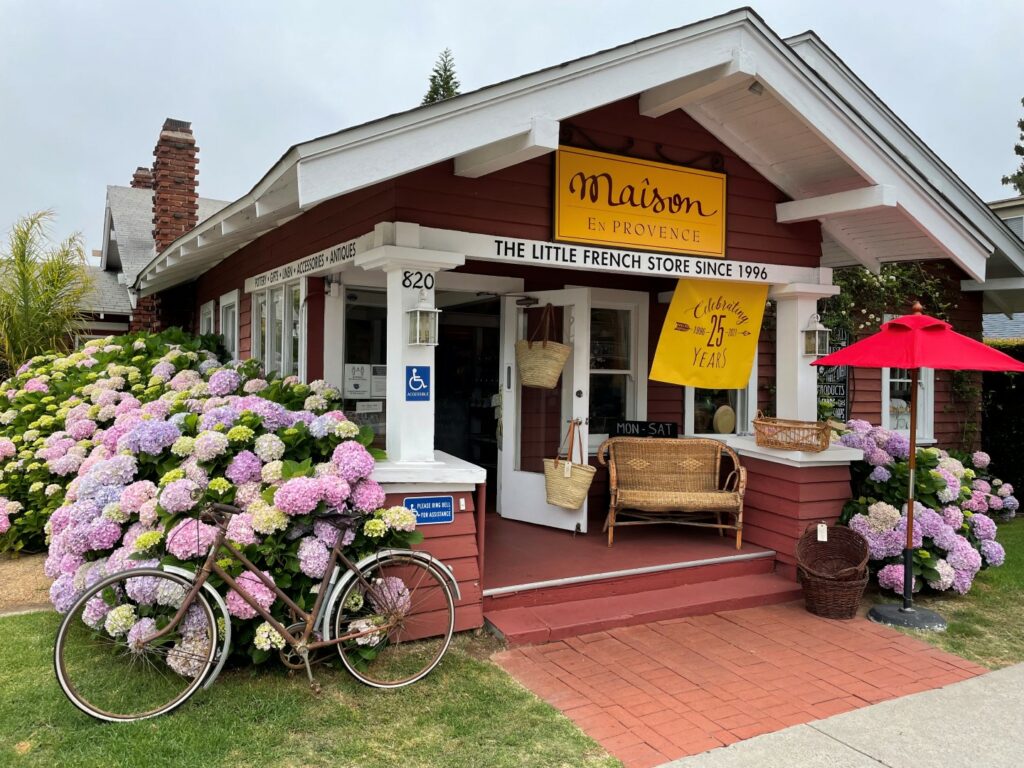 MHH FILES APPEAL OF LITTLE RED BUNGALOW DECISION Councilman Whitburn needs to hear from YOU! Please help us convince the City to hear the appeal filed by Mission Hills Heritage asking for a fair re-hearing before the HRB for the Little Red Bungalow! MHH...
Mission Hills Heritage cooperates and works with the City and other Mission Hills community groups and consider their input on issues of mutual concern. For example:
Barry Hager
Co-Founder & Advisor
Kirk Burgamy
President, Chair
Elsie Arredondo
Vice President
Regular Board Meeting Schedule
Mission Hills Heritage has scheduled board meetings once a month, every fourth Wednesday at 6 pm. Locations vary. Call (619) 497-1193 or send us a message online.
In addition, our annual membership meeting takes place in October on the Saturday closest to October 17th.