GET INVOLVED
MEMBERSHIP
By joining Mission Hills Heritage you will receive the following benefits:
2 free coffee and pastry events hosted in a Mission Hills home, held in Spring and Fall
1 free Annual Membership wine & hors d'oeuvre party in a Mission Hills home in the Fall
Free copy of our full color bi-annual newsletter, keeping you informed about your neighborhood and its history
Email notices of upcoming events and community meetings
Discounted tickets to our 2 annual tours:

Spring walking tour or lecture
Fall home tour
All of your membership dues are spent for the benefit of Mission Hills.

Become a Member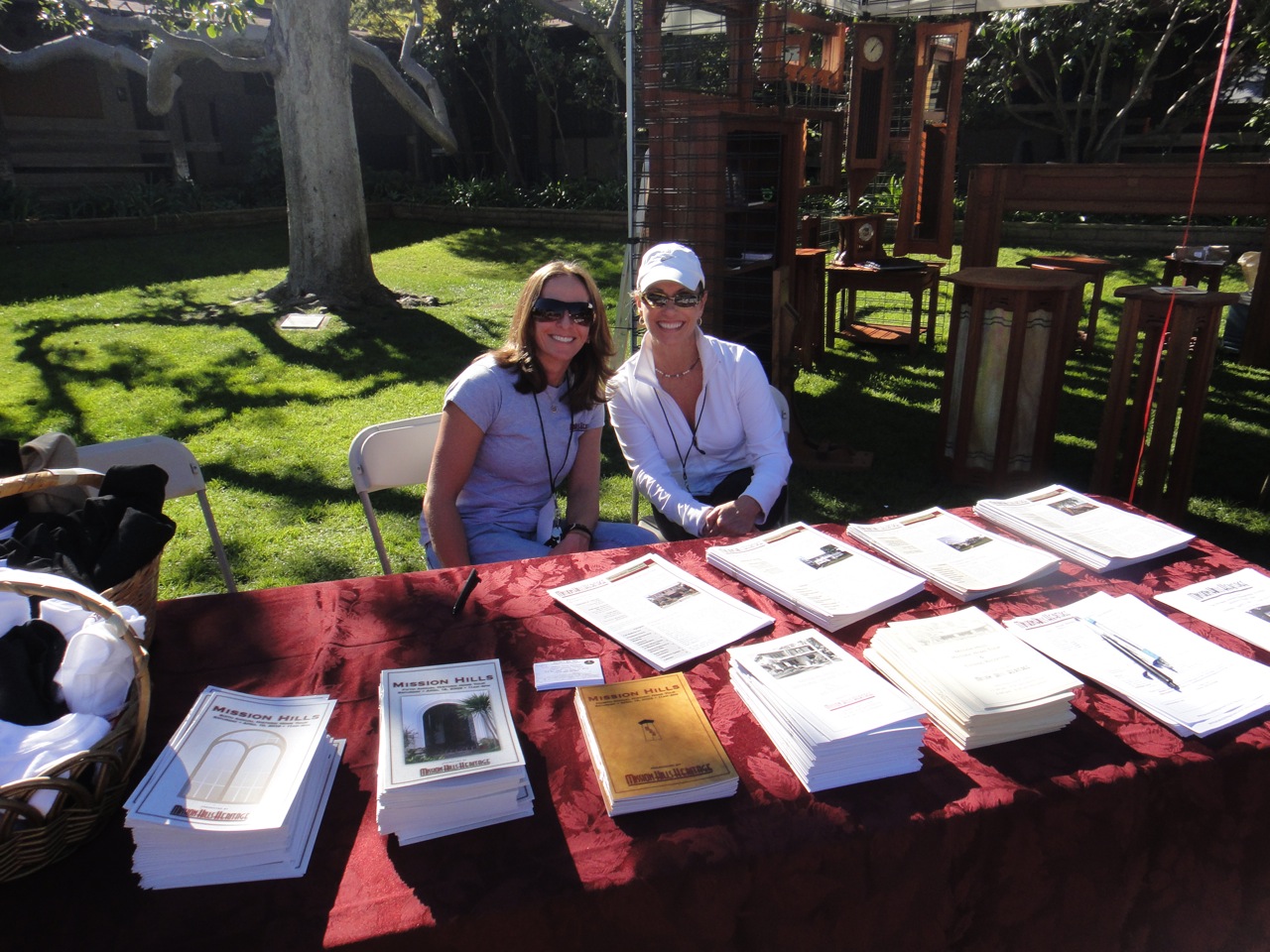 Please make a generous donation to help support Mission Hills Heritage! Fortunately, Mission Hills is a community full of generosity and goodwill. Funds collected support legal fees, expert reports (such as traffic studies and historic reports), our communication efforts such as newsletters, and the basics like web hosting and phone line. There are no paid administrative staff, just caring neighbors who have volunteered to support our community and the Mission Hills Heritage mission. As a 501(c)(4) organization, contributions or gifts to Mission Hills Heritage are not tax-deductible.

Your support makes a difference!
Donate Now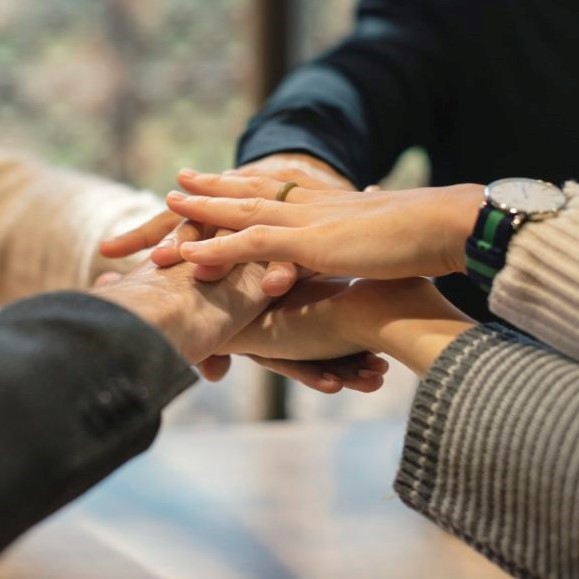 You can help your community by voicing your concerns with our Mayor and members of the San Diego City Council. Please clearly describe the project or issue and include your name and address in any communications so that it is properly considered and so that you will be notified of City meetings regarding the topic in question.
Inspiration Heights Historic District – Confirmation of City's follow-through on National Designation)
NAVWAR (Link to NAVWAR Proposed Development Comments)
State Bills 9 & 10
City of San Diego ADU Code Moratorium
Read More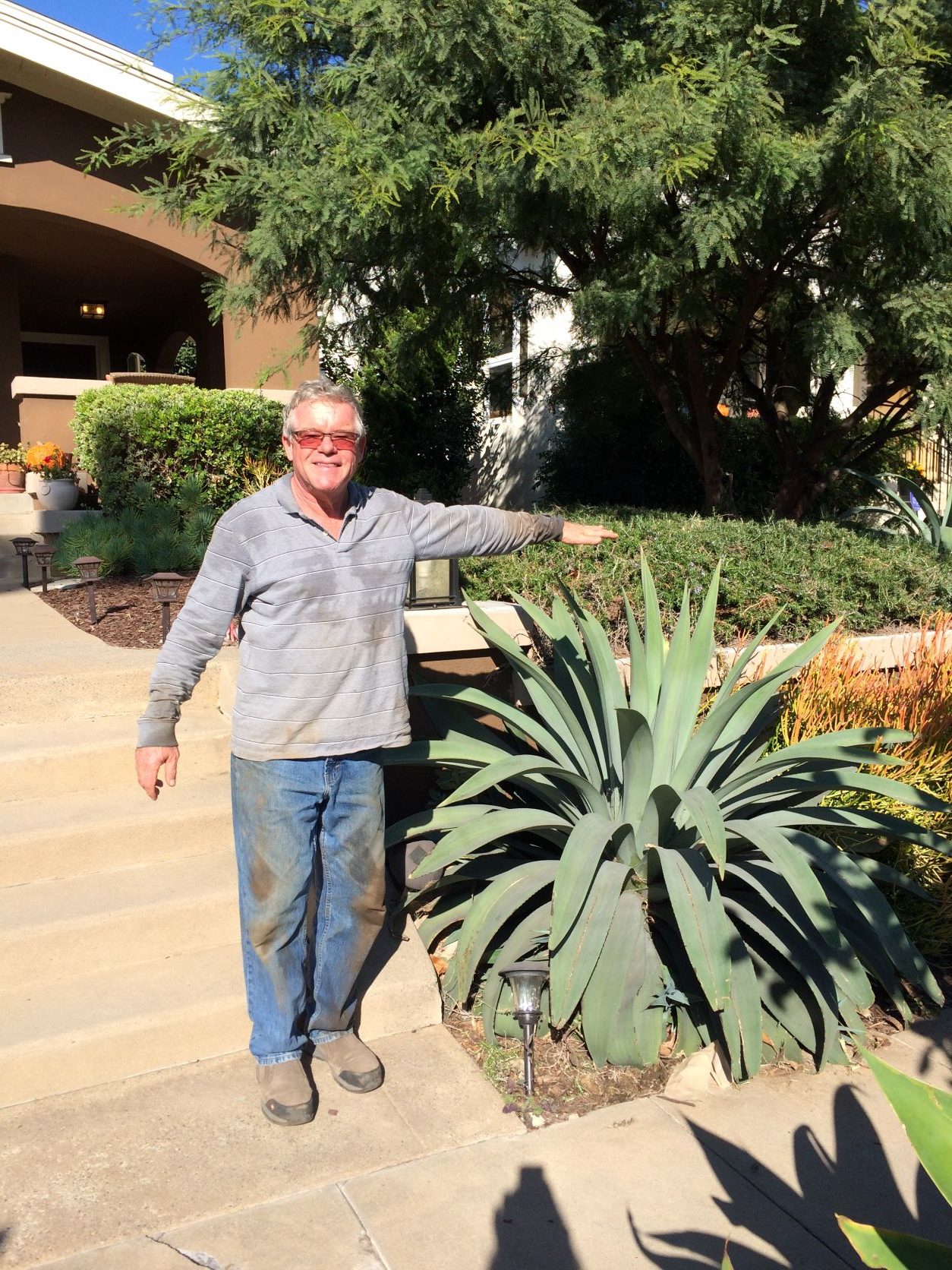 There are so many opportunities to help. We are always looking for help with our annual tours, on our various committees and for special projects. Let us know more about you and YOUR interests and skills and come join us for projects that will help us all to make a meaningful contribution.
Sign Up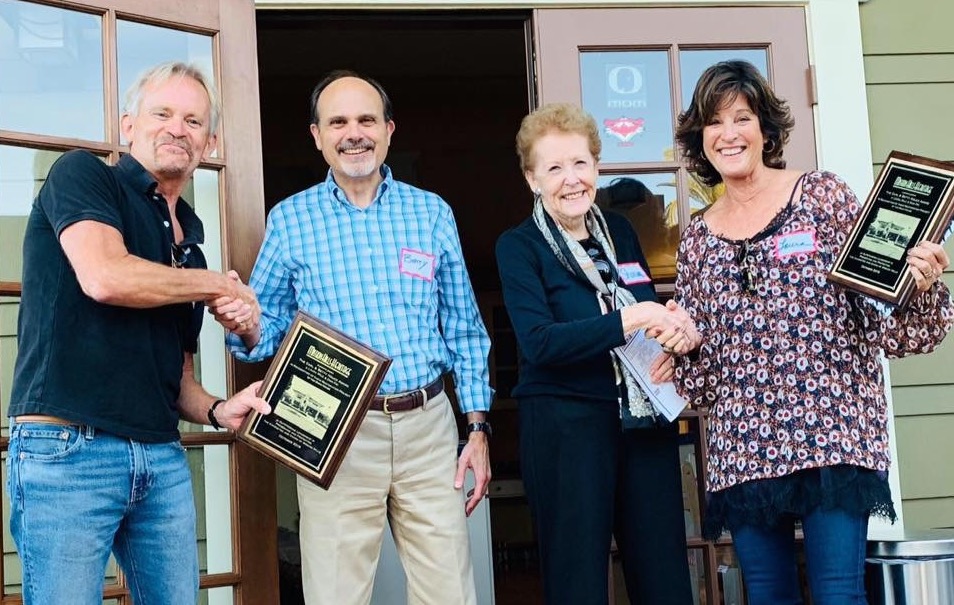 Mission Hills Heritage works diligently to preserve and improve the historic character of our neighborhood. Our members are passionate about protecting the character and charm of the community for all those who may choose to live here in the future as well as preserving an important part of the City's architectural and historic patrimony. However, we also support continued good development to enhance our infrastructure, facilities and our valued business districts. Following is a list of some of the projects we're currently working on:
View Our Projects