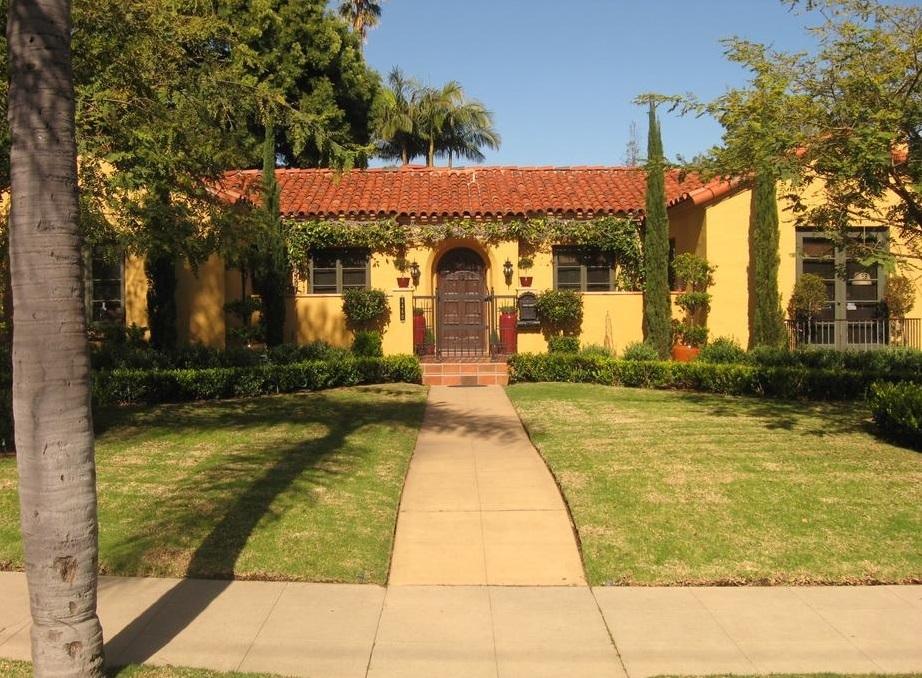 Mission Hills Fall Home Tour
First time open to the public!
Saturday, November 4th
Noon-4pm
Our theme this year has been residential homes associated with the Architect WTJ (William Templeton Johnson). We have 3 WTJs homes that will be open for this in house tour as follows:
4455 Hermosa -1927 historically designated,
4284 Jackdaw – built 1941 reportedly by his own hand; residence where he died in 1957,
4460 Trias – built1924 possibly as a model home.
Ticket will be available beginning on October 9th.
Click the link below to make a donation and get tickets.
Enjoy a beautiful Saturday out-of-doors with neighbors and friends while learning more about residences associated with William Templeton Johnson and our amazing historic community of Mission Hills.